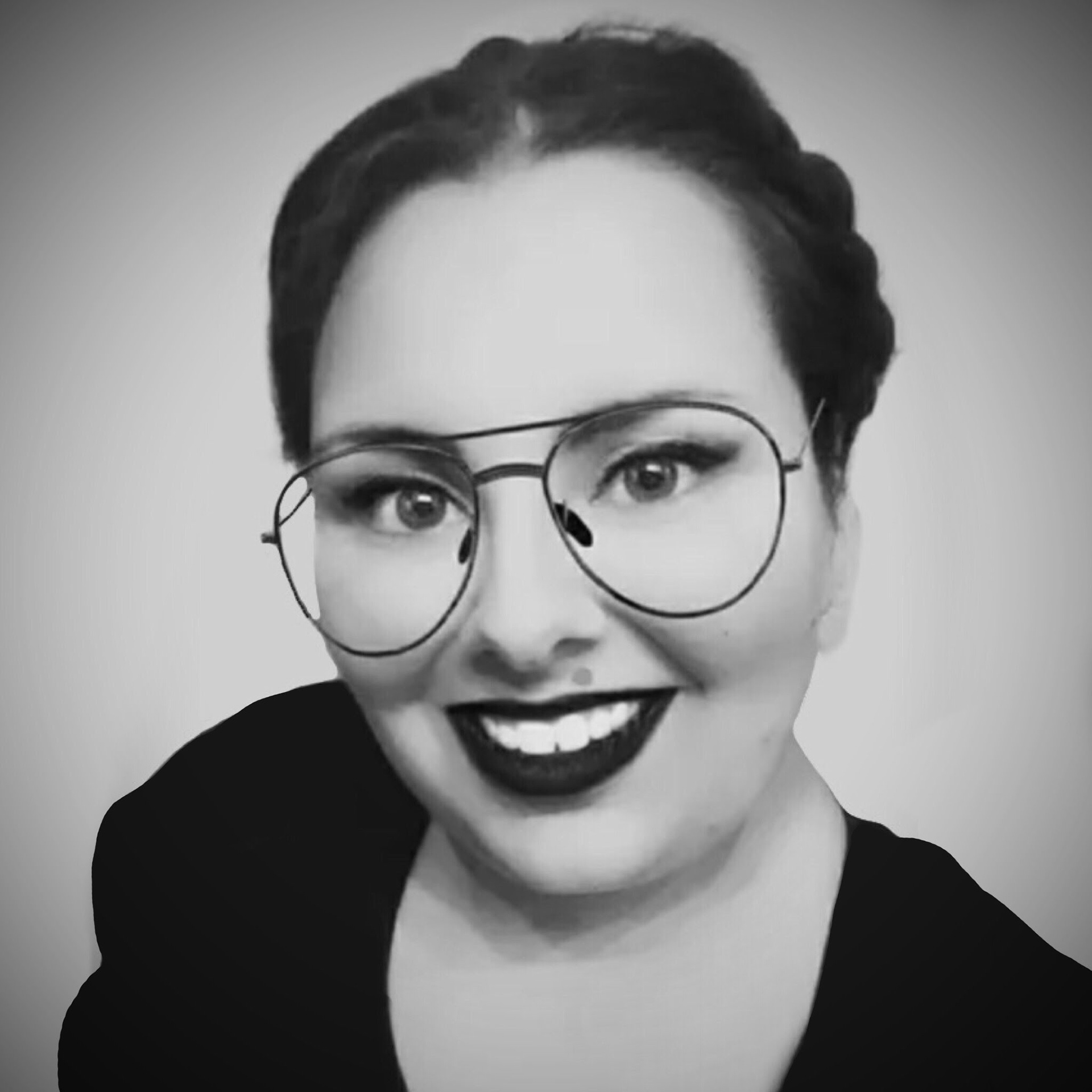 Chelsea Wood is a designer, letterer, and illustrator born and raised in Nashville – Music City, USA. Growing up in a musical city, going to concerts with her parents, as well as listening to the music they grew up with, has greatly influenced her work. Her love of design stemmed from admiring the album covers of records she would listen to as a child, with her father. She has been drawing her entire life and has channeled that love into learning everything she can about drawing in various mediums from experimenting with watercolor, to digital renderings.
Her background is in art/illustration, but she has studied and has a working knowledge in HTML5/CSS3 coding as well as history in marketing. She has worked with Fortune 100 clients while at past employers and has rebranded one of those clients.
Chelsea is happiest when designing or drawing, but when she's not, you can often find her catching a local concert in town, searching for the best hot chocolate in Nashville, watching The Office for the millionth time, or listening to her ever-growing record collection.
To get in touch with Chelsea, use the contact form on this website, email her at chelseastudios.freelance@gmail.com, or connect with her on social media. Chances are she will be talking about her favorite bands.